The Future Starts Here
Embarking on a journey of church consulting with Pastor Johnny Hunt is a strategic step toward revitalizing, strengthening, and nurturing your congregation's spiritual growth and impact in your community. With decades of pastoral experience, a heart for ministry, and a proven track record of helping churches thrive, Pastor Johnny brings invaluable insights and guidance to your church's unique needs.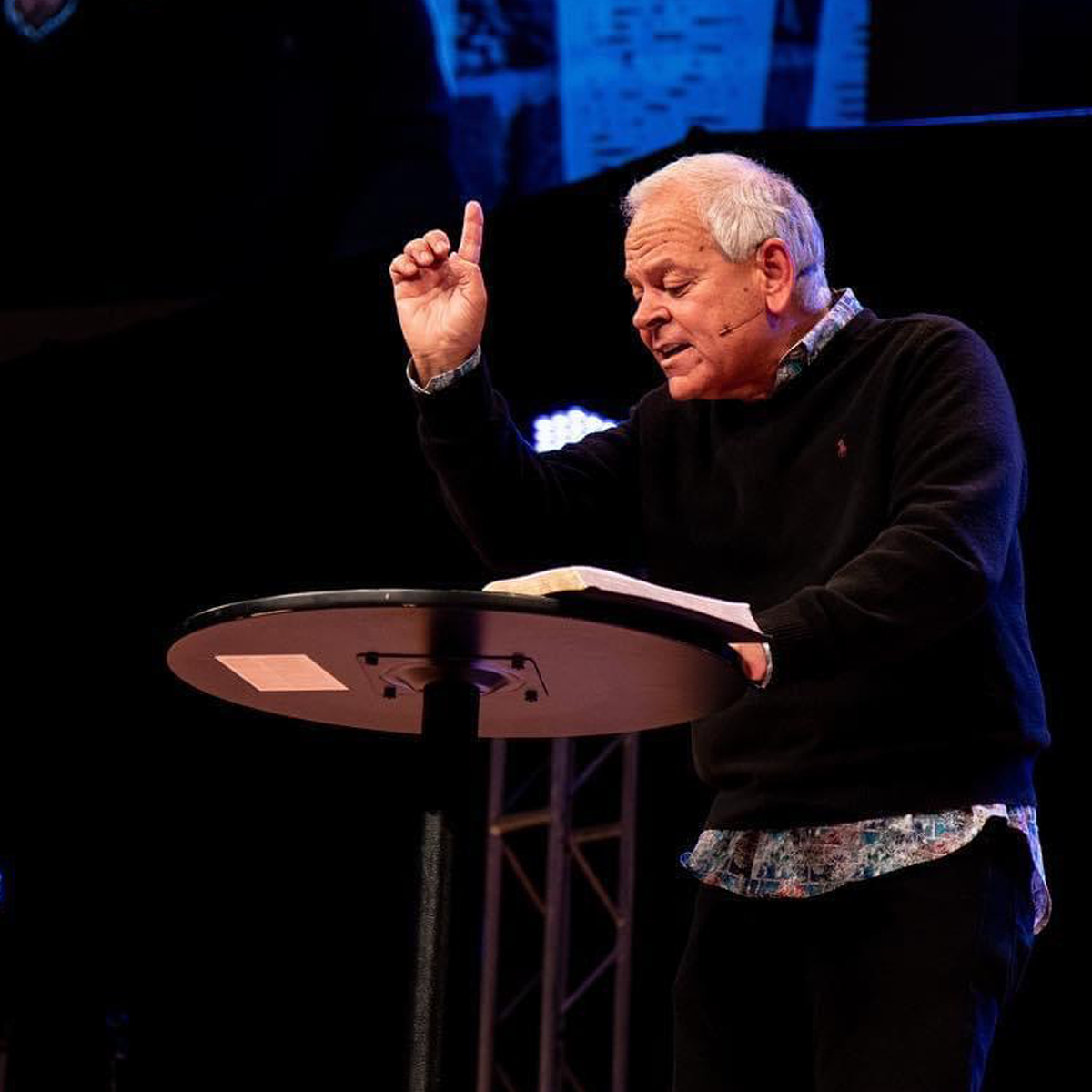 Key Components of Church Consulting with Pastor Johnny Hunt:
Build and develop a team to achieve common goals and objectives.
Increase your influence.
Become a more bold, confident decision-maker.
Be an intentional, Godly example for those you lead.
Manage your God-given resources well.
Contact us to learn more about scheduling Pastor Johnny to join you and your staff. He will share his personal stories, challenges, and proven strategies for effective leadership; offering you a unique perspective on what it takes to thrive in today's ever-changing world.
Church Consulting
At The Preaching Ministry of Johnny Hunt, we are committed to helping you grow and thrive as a faith community. Our church consulting services are designed to provide valuable insights, guidance, and support to address your specific needs and challenges. Please complete the following form to request our consulting services, and we will get in touch with you promptly to discuss how we can assist you in reaching your church's goals.

By submitting this form, you confirm that the information provided is accurate to the best of your knowledge and that you are authorized to request church consulting services on behalf of your church or organization.