193 million people claim to be either Secular, Non-Religious, Atheist or Agnostic. Needless to say, there are a lot of people in this world that need Jesus.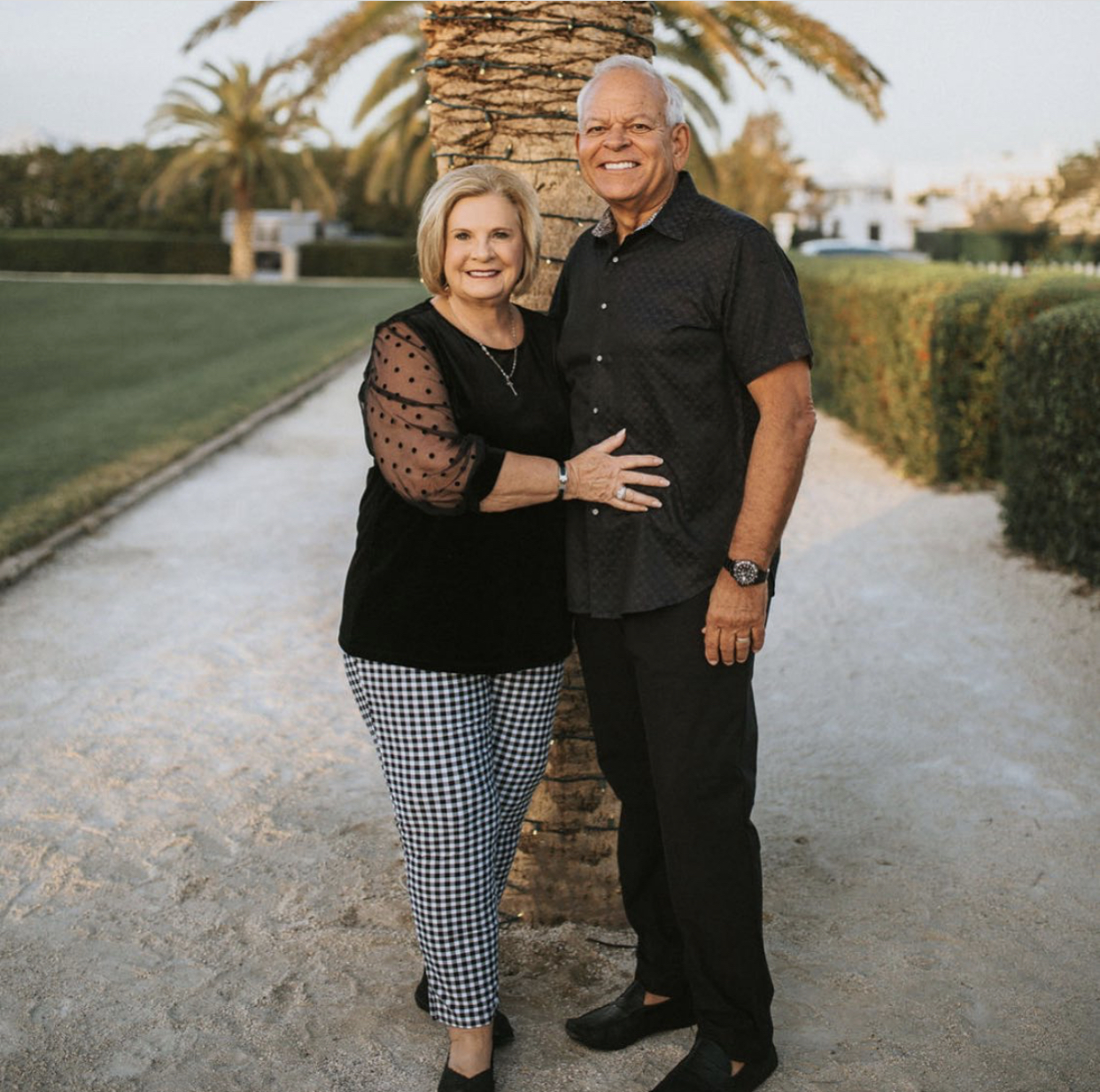 Others. That singular focus summarizes the 35 years of contagious passion that "Pastor Johnny" imparted to First Baptist Church Woodstock and the countless lives across the globe his preaching and shepherding have touched. While the church has experienced significant growth under his leadership, it is growth of the person, not the platform, that continues to energize a ministry that sees its best days ahead.
Foremost among the "others" he lives for are his wife of 50 years, Janet, his two daughters Deanna and Hollie; and his 4 grand children, Katie, Carson, Hope & Addie.
Pastor Johnny served as the Senior Pastor of First Baptist Woodstock for 33 years. He also served at Lavonia Baptist Church in Mooresboro, NC, Falls Baptist Church in Wake Forest North Carolina, and his home church, Longleaf Baptist Church in Wilmington, NC.
Pastor Johnny's educational credits include a BA in Religion from Gardner-Webb College where he was voted "Ministerial Student of the Year" in 1979. He continued onto Southeastern Baptist Theological Seminary where he earned a Masters of Divinity in 1981. Southeastern honored Pastor Johnny in 1997 by naming The Chair of Church Growth in his honor in 1997. He has also received several honorary Doctorates over the years for his work in ministry.